Development of mobile apps for startups & enterprises

Our team of experts uses cutting-edge app development technologies to build robust mobile application technologies for brave startup companies.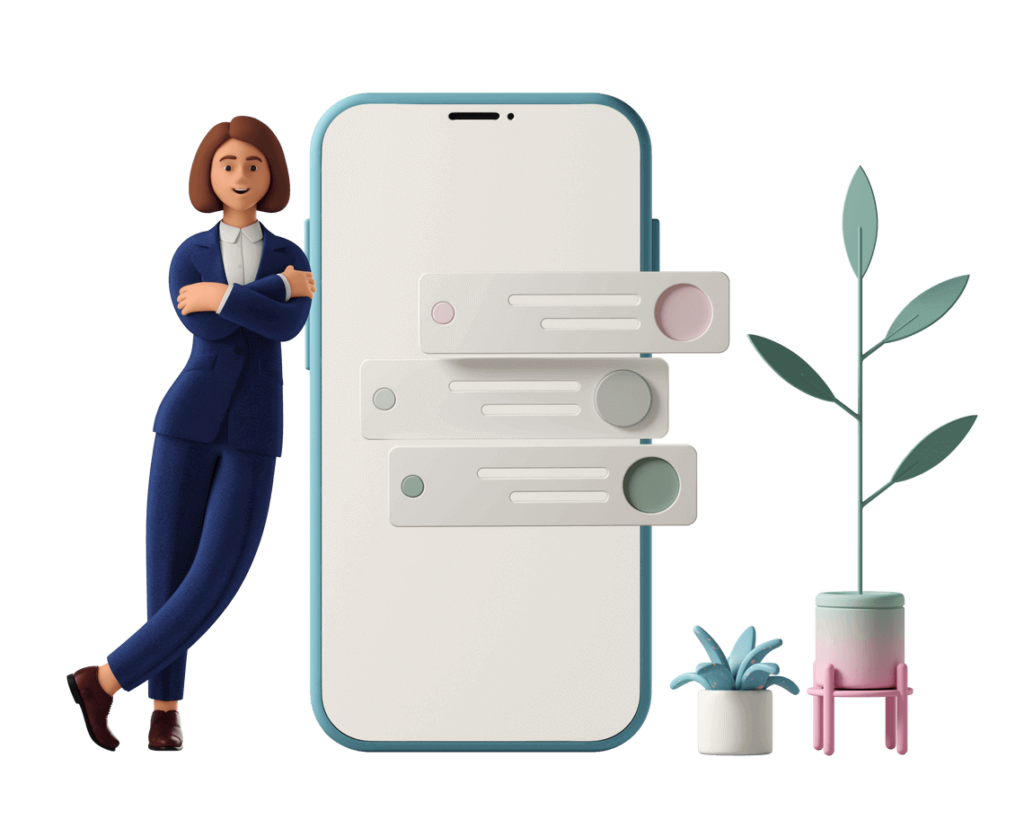 Clients that have trusted us over the years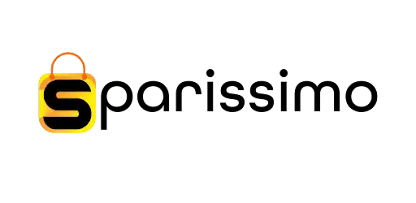 Android Development Services
EnactOn utilizes cutting-edge app technologies and frameworks to deliver exceptional Android app development services. Our skilled team of Android developers has expertise in app technologies such as Java, Kotlin, and Android Studio, ensuring that your app is developed using the most suitable and efficient tools available. We stay up to date with the latest trends in Android development, incorporating technologies like Firebase, SQLite, Retrofit, and others to create robust, feature-rich, and scalable Android applications. By leveraging the power of these technologies, EnactOn guarantees that your Android app meets the highest standards of quality, performance, and user experience.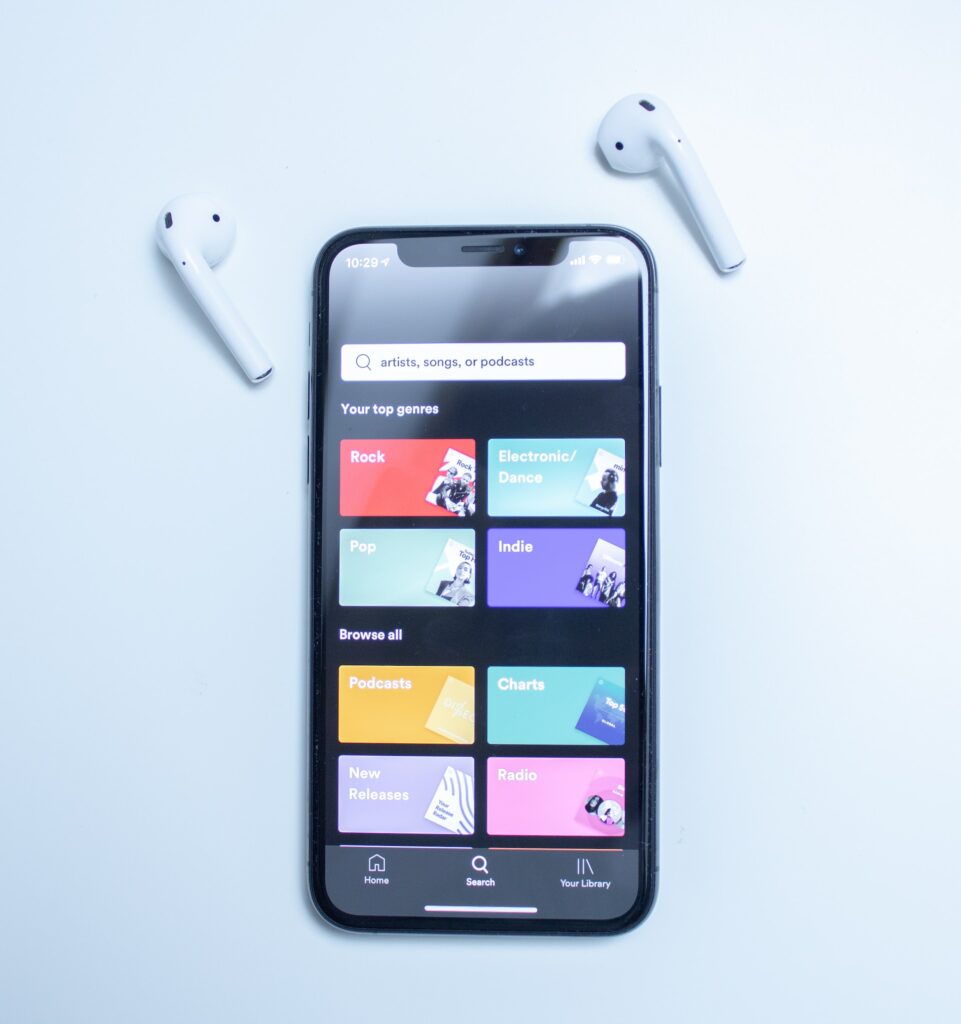 Android Frameworks That We Have Used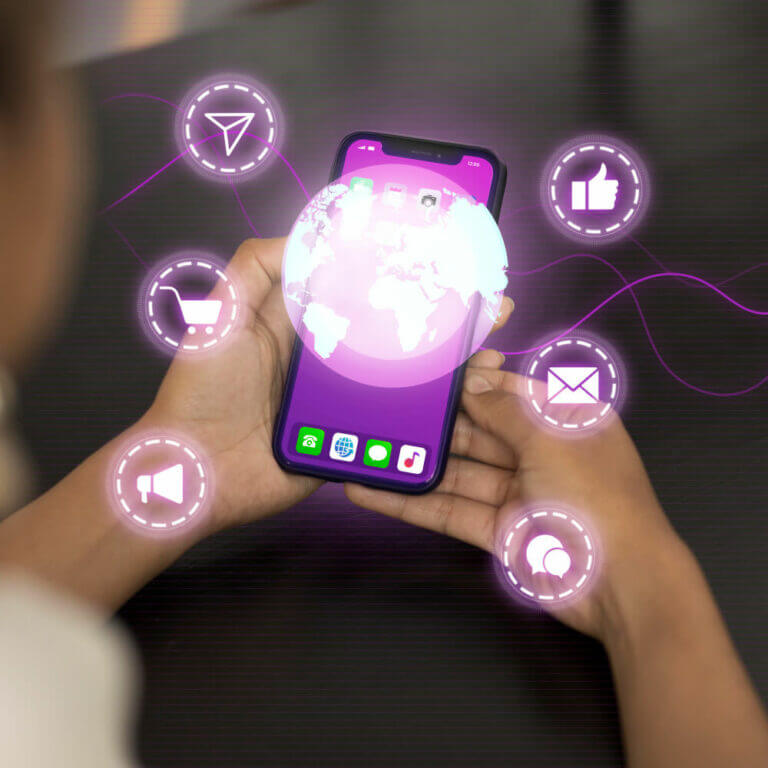 iOS Development Services
We specialize in iOS app development, leveraging the latest app technologies and frameworks to create outstanding applications for the Apple ecosystem. Our skilled team of iOS developers excels in using Swift and Objective-C programming languages, along with the robust Xcode IDE, to build high-performance and visually appealing iOS apps. We harness the power of frameworks like UIKit, Core Data, and Core Animation to deliver seamless user experiences, while integrating technologies such as Apple Push Notification Service (APNs), in-app purchases, and Apple Maps to enhance the functionality of iOS apps. With our expertise in iOS app development and utilization of cutting-edge technologies, we ensure that your app engages your target audience and delivers exceptional user experiences.
iOS Libraries That We Have Mastered
React Native Development Services
At our company, we offer React Native app development services, enabling businesses to create cross-platform mobile applications with a single codebase. Our experienced team of developers utilizes the power of React Native, a popular JavaScript framework, to build robust and feature-rich apps that work seamlessly on both iOS and Android platforms. For iOS app development, we leverage additional technologies such as Swift and Objective-C, along with Xcode IDE, to ensure optimal performance and native-like experiences. By harnessing the versatility of React Native and integrating iOS-specific technologies, we deliver top-notch iOS apps that engage users and drive business growth. Partner with us to unlock the potential of React Native and reach a wider audience with your mobile app.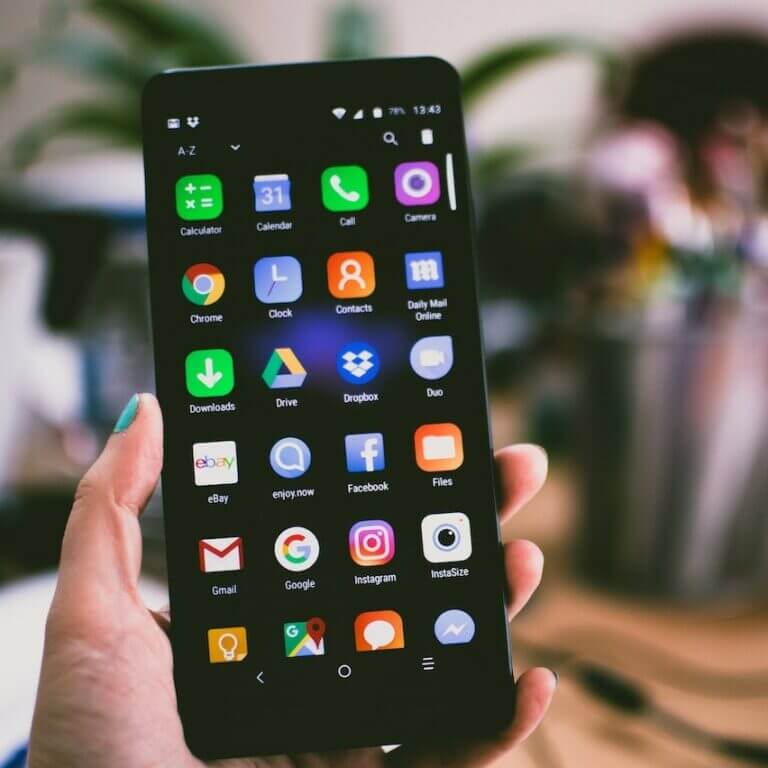 React Native Libraries That We Have Use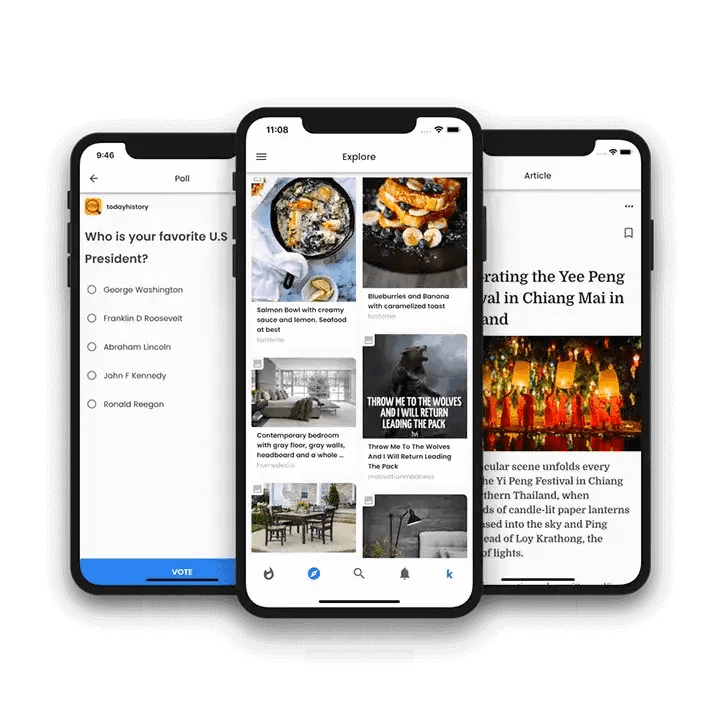 Flutter Development Services
Our company specializes in Flutter app development services, offering businesses the opportunity to create beautiful and high-performance cross-platform applications. With Flutter's advanced framework, our skilled team of developers crafts apps that run seamlessly on iOS, Android, and other platforms. When it comes to iOS app development, we leverage additional technologies such as Swift and Objective-C, along with Xcode IDE, to ensure optimal compatibility and native-like experiences. By harnessing the power of Flutter and integrating iOS-specific technologies, we deliver exceptional iOS apps that engage users and drive business growth. Experience the benefits of Flutter and reach a broader audience with our expertise in Flutter app development.
Flutter Libraries That We Have Mastered
Got A Project In Mind? Tell Us More
Drop us a line and we'll get back to you immediately to schedule a call and discuss your needs personally.