Backend Technologies for Web Applications
Our company has extensive experience in providing backend development services for various projects, such as websites, web applications, and software. Our teams are committed to delivering top-notch backend development services by utilizing the most advanced and cutting-edge technologies available in the market.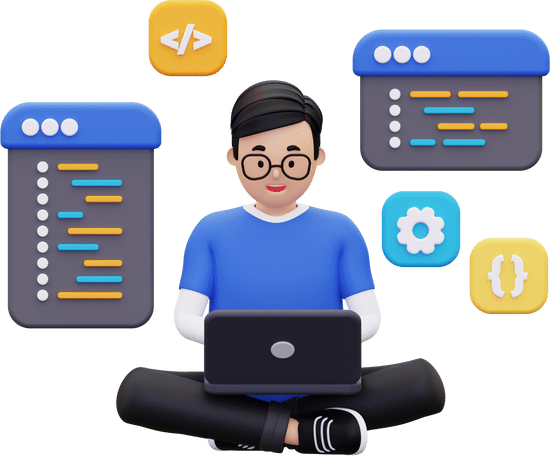 Clients that have trusted us over the years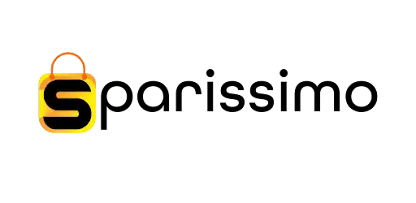 Laravel Web Development Service
EnactOn offers top-notch PHP laravel web development services that can help you create high-quality websites and web applications that meet your business needs. Our experienced developers use the latest tools and technologies to deliver outstanding results that exceed your expectations.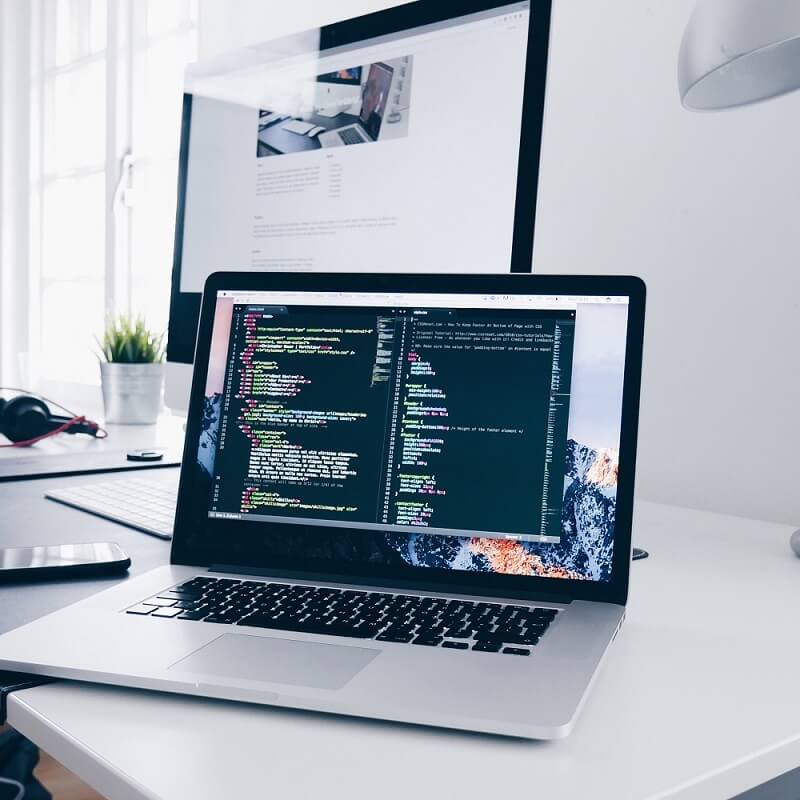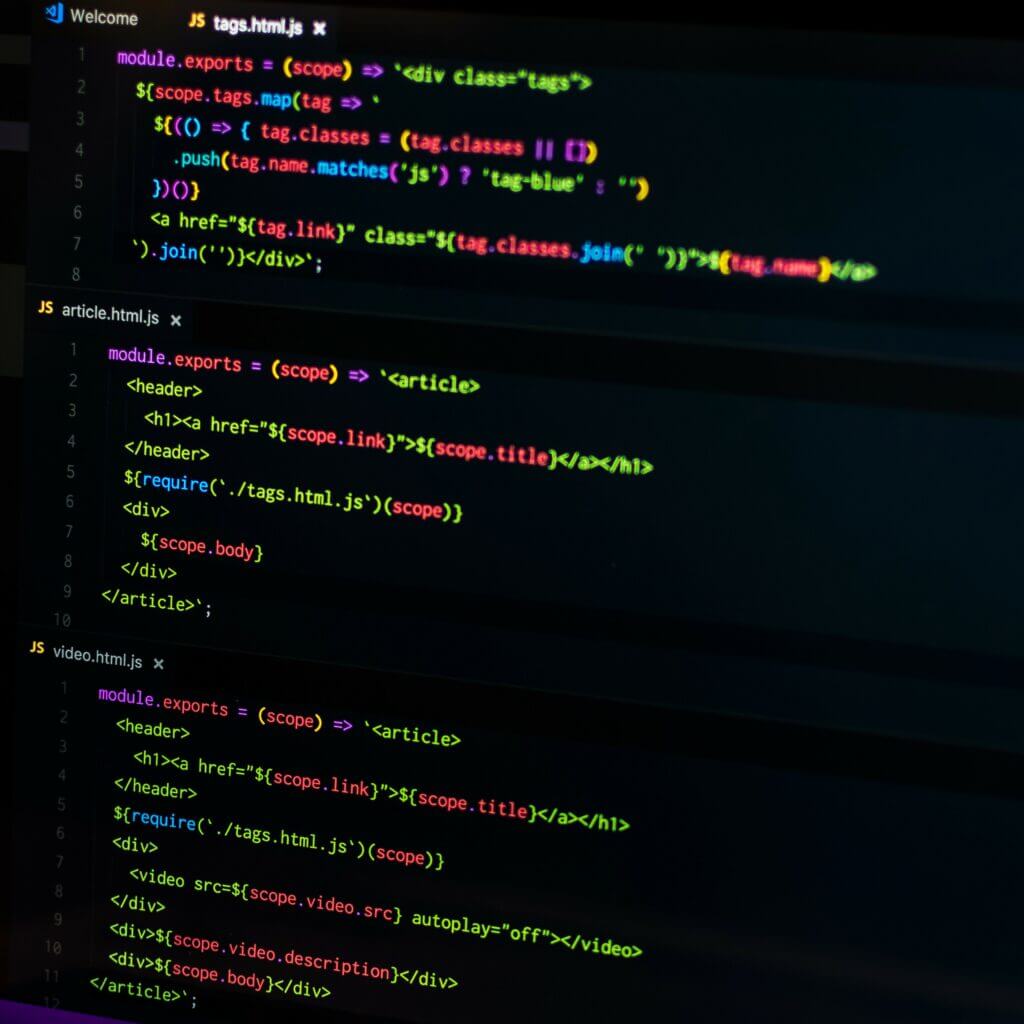 Python Development Service
EnactOn is a leading Python development company that offers comprehensive web development services to clients worldwide. With a team of experienced developers and cutting-edge technologies, EnactOn can deliver high-quality and scalable web solutions that meet your business needs. Our team of developers has expertise in various Python frameworks such as Django, Flask, Pyramid, and more.
Node.js Development Service
EnactOn is a leading provider of Node.js development services, helping businesses stay ahead of their competitors by developing secure, fast, and real-time server-side applications. With a team of experienced Node.js developers, EnactOn delivers feature-rich, scalable, and high-performance solutions that help businesses achieve their goals.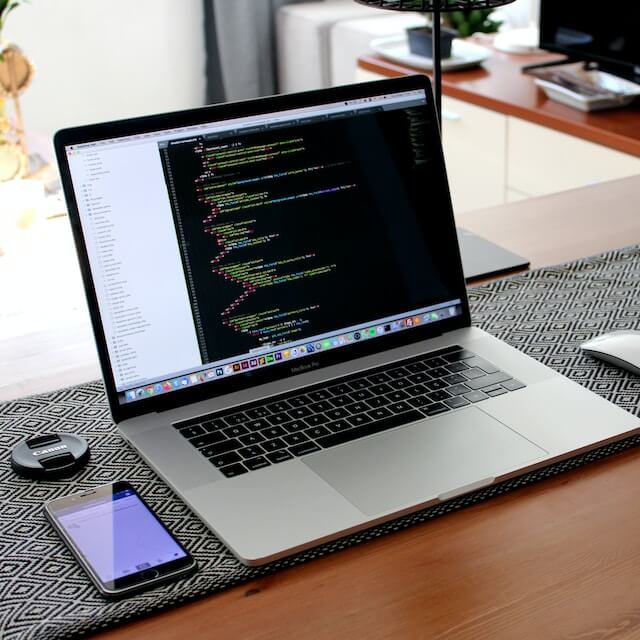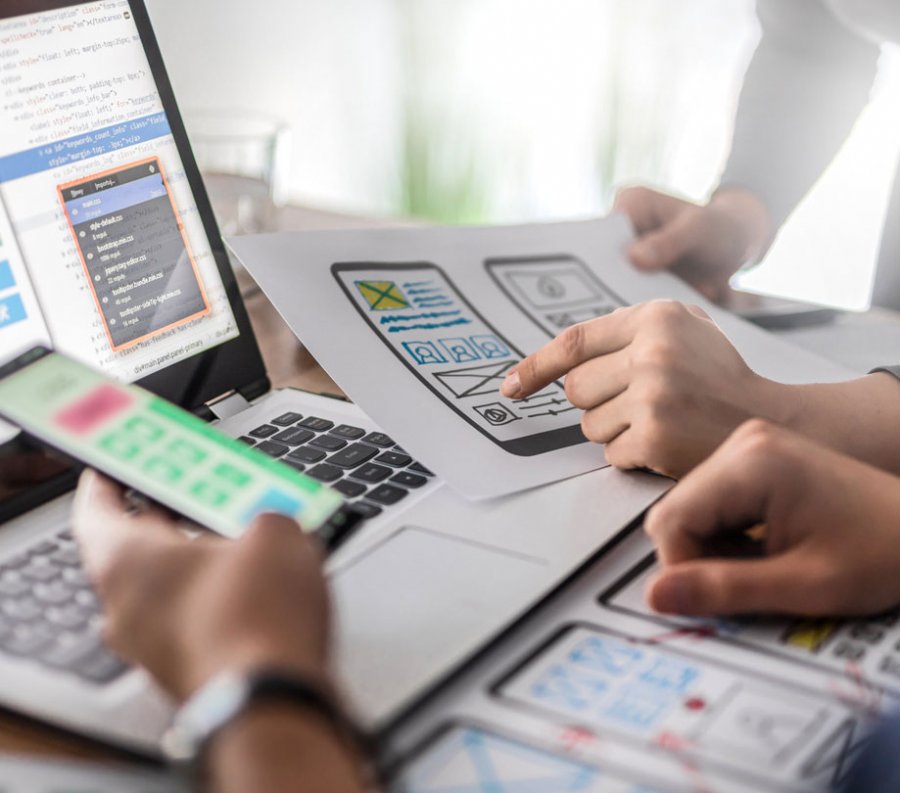 Golang Development Service
EnactOn is a trusted Golang Development Company with a team of experienced developers who possess in-depth knowledge of the Google Go language. We adopt a methodical approach to build cloud-based infrastructure applications and streamline software development. Our expertise also extends to building top-quality enterprise apps and providing software and web-based projects to businesses of all sizes.
Got A Project In Mind? Tell Us More
Drop us a line and we'll get back to you immediately to schedule a call and discuss your needs personally.
Move Your Project Forward with the Expert Team
Schedule a demo to see our Backend development solutions in action and discover how they can improve your business operations.