Revolutionize Your User Experience with Cutting-Edge Mobile App Development
Our cutting-edge mobile app development services can transform your user experience by creating innovative and intuitive digital products.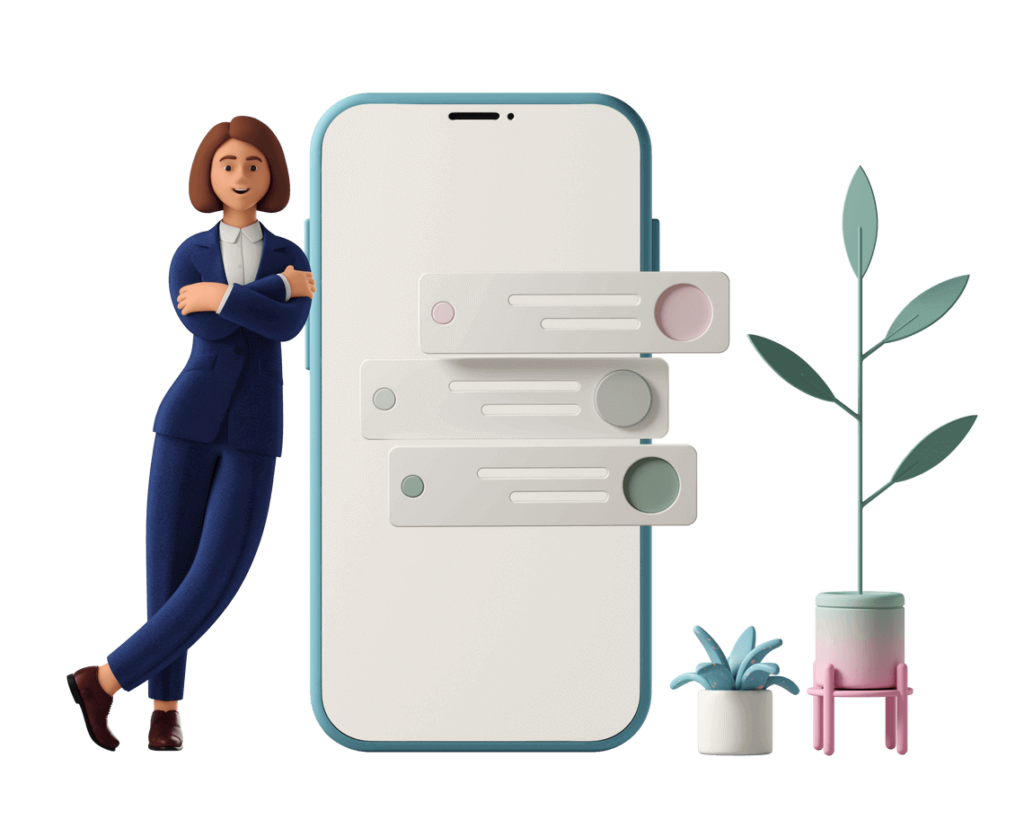 Clients that have trusted us over the years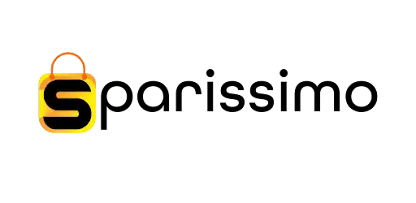 Android App Development
Our Android app development team leverages the latest frameworks like Flutter, Kotlin, and React Native to create high-quality apps with smooth functionality.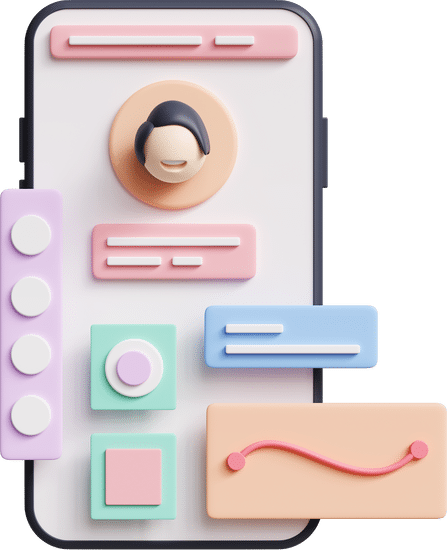 iOS App Development
We are a top-notch iOS app development company that specializes in building innovative and user-friendly apps for iPhones and iPads using the latest technologies and frameworks.
Hybrid App Development
We build hybrid mobile apps that combine native and web technologies for optimal performance and flexibility, enabling businesses to reach wider audiences across multiple platforms.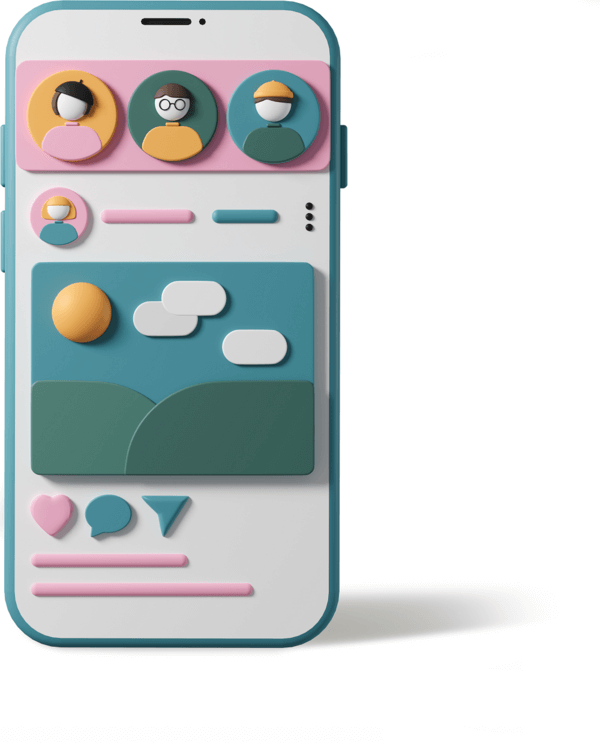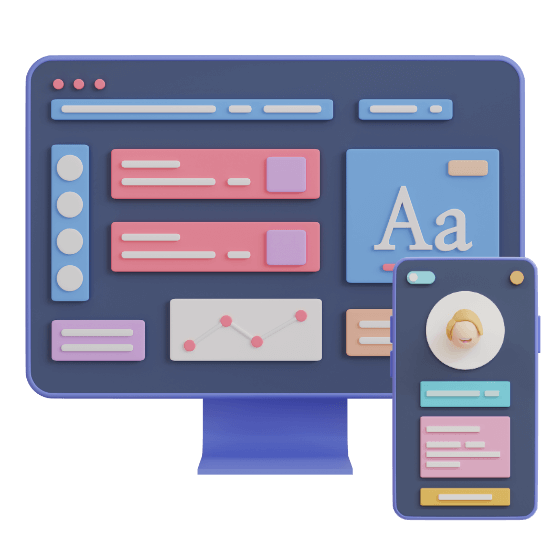 Progressive Web App Development
We create fast, reliable, and engaging Progressive Web Apps (PWA) using React, Angular, and Vue. Our web apps work seamlessly across all devices, ensuring an exceptional user experience.
Got A Project In Mind? Tell Us More
Drop us a line and we'll get back to you immediately to schedule a call and discuss your needs personally.
Our Industry-Specific Experience
Although there are various cross-platform app development frameworks, each with their own unique features and capabilities, Flutter stands out as the preferred choice due to its numerous advantages over other frameworks.
Move Your Project Forward with the Expert Team
Our expertise lies in developing high-performance app developers that can generate substantial revenue and become a reliable source of profit for your business.