Boost Your Online Experience with Our Browser Extension Development Services

Our company specializes in creating browser extensions that work seamlessly with your favorite web browsers, enhancing your browsing experience and productivity.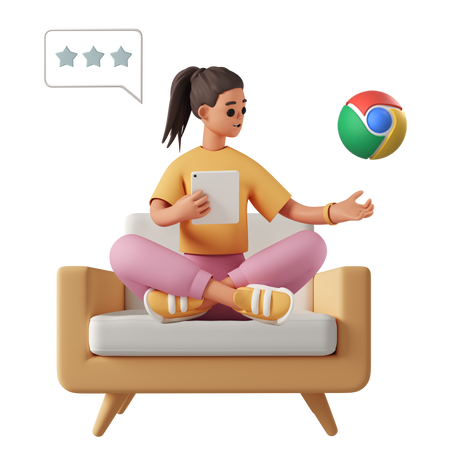 Clients that have trusted us over the years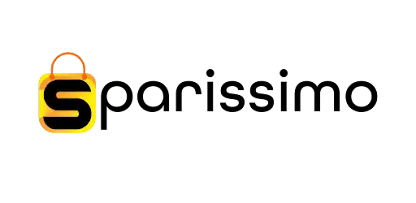 Chrome Extension Development
Trust us to bring your vision to life with our expert Chrome browser extension development services. We follow industry best practices and use a collaborative approach to understand your requirements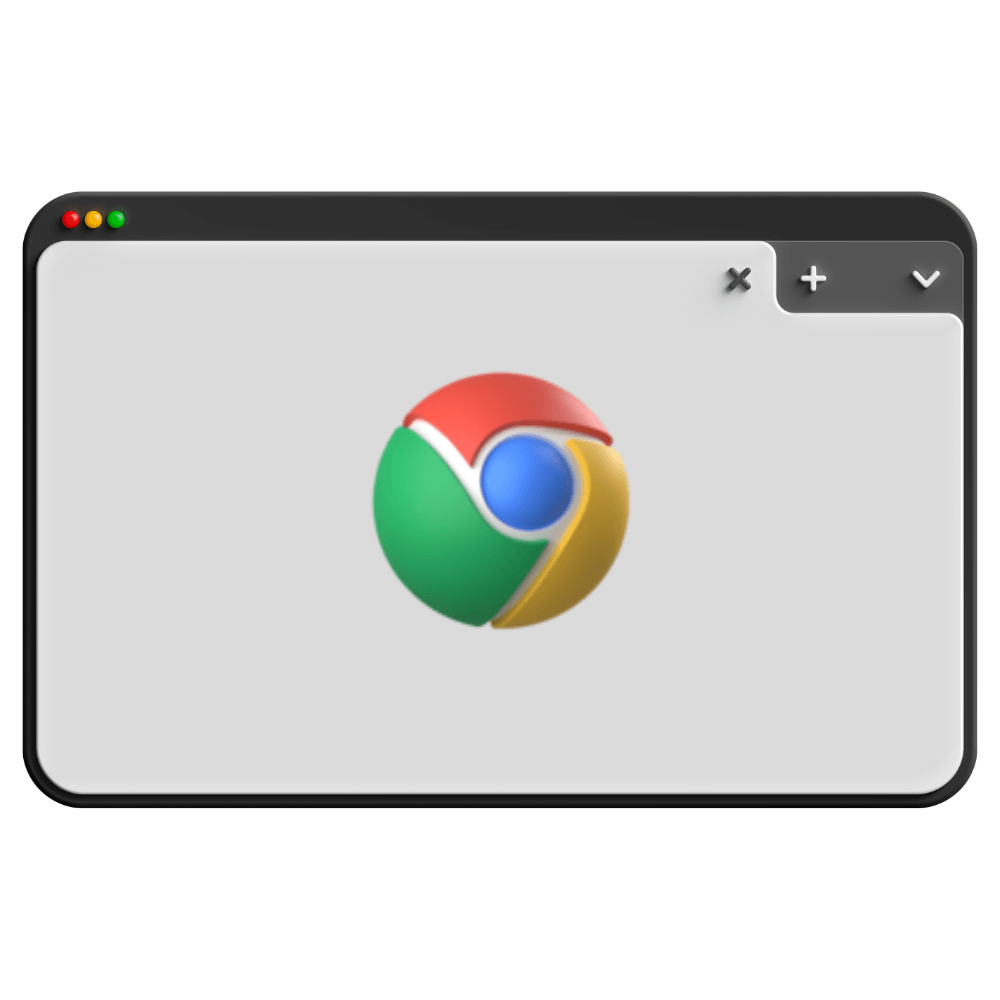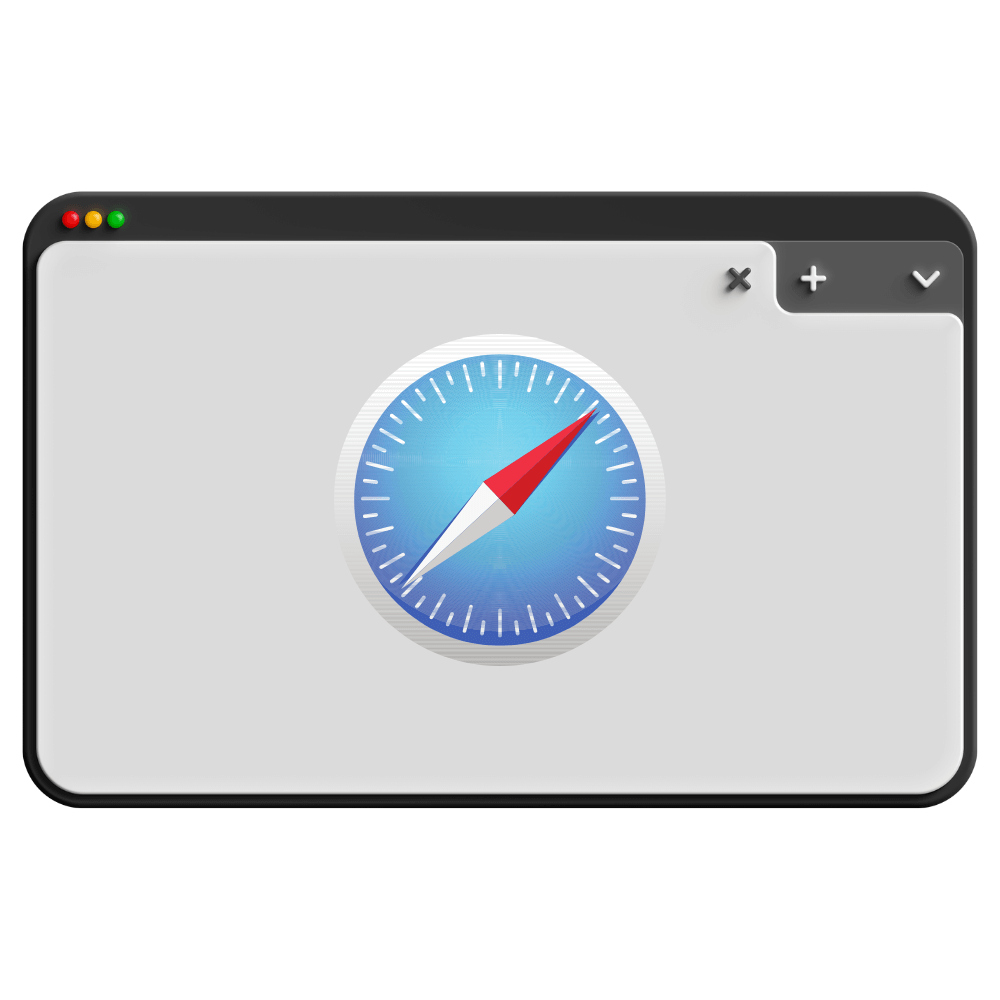 Safari Extension Development
At EnactOn, we specialize in Safari Extension Development services that elevate your browsing experience to a whole new level. Our team creates personalized features and intuitive designs for your browsers, enhancing worker productivity and driving business efficiency.
Edge Extension Development
In recent years, the user base of Microsoft Edge has grown consistently and is expected to continue doing so. With the recent shift to Chromium underpinnings, it has emerged as a new browsing solution with unique features and options for customization. EnactOn is an ideal partner for your Edge extension and plugin development needs, thanks to our expertise in the latest trends and our experience with hundreds of extension development projects.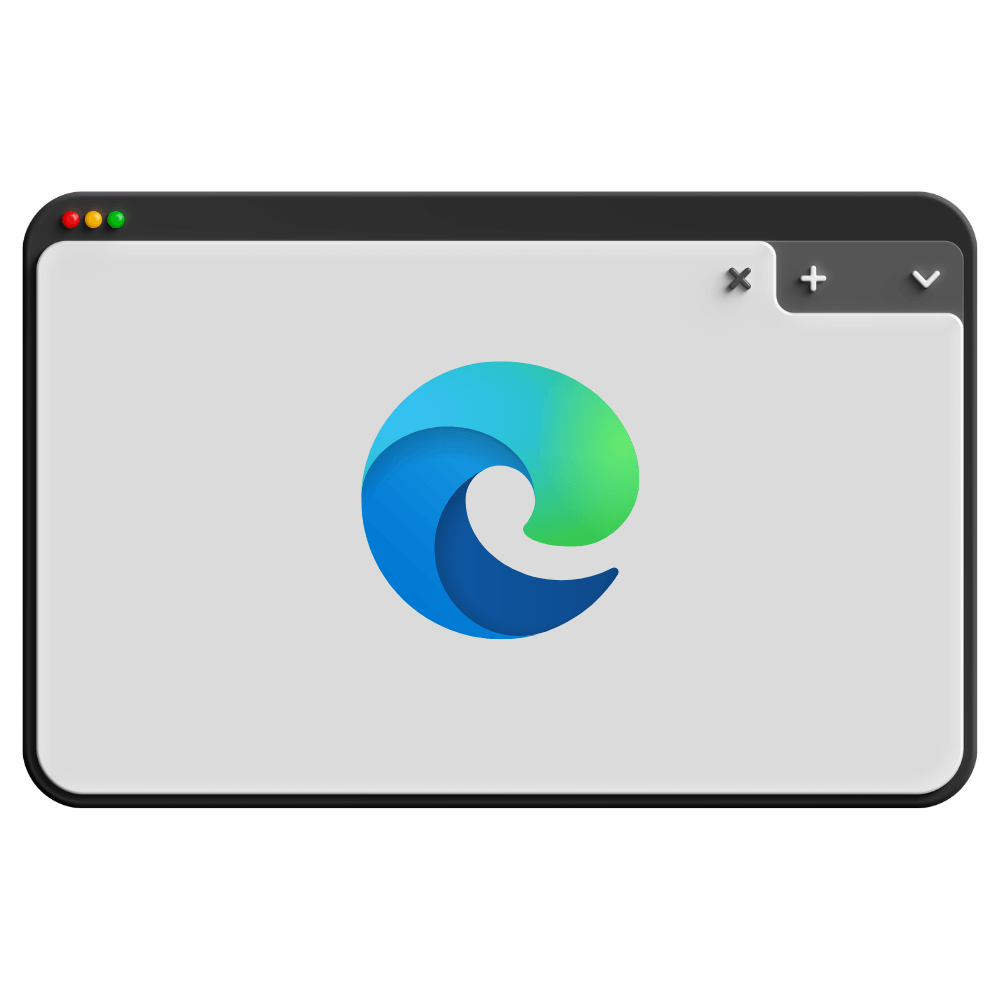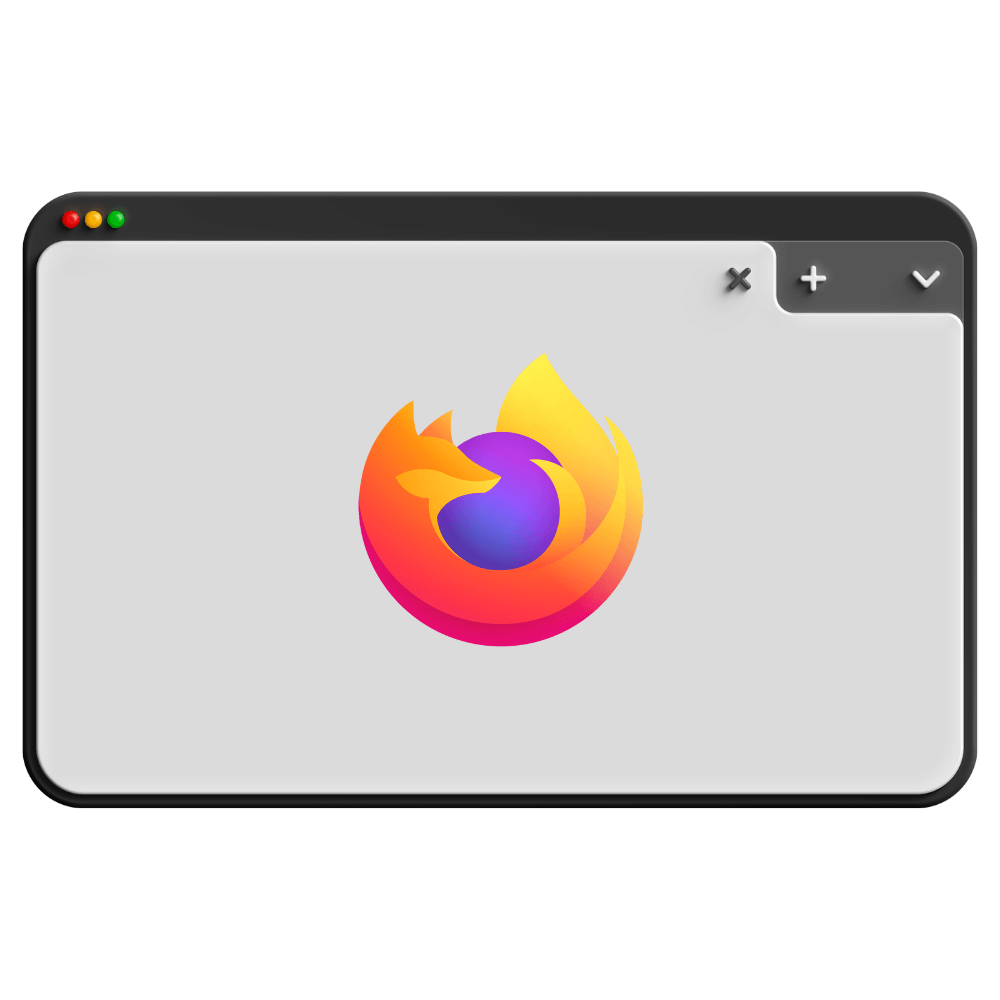 Firefox Extension Development
All browsers have their strengths and weaknesses, which is why users and developers often look to extensions and plugins to enhance their functionality. EnactOn has extensive experience in developing Firefox extensions and plugins, having created hundreds of them using web technologies such as HTML, CSS, and JavaScript.
Got A Project In Mind? Tell Us More
Drop us a line and we'll get back to you immediately to schedule a call and discuss your needs personally.
Move Your Project Forward with the Expert Team
Our expertise lies in developing high-performance app developers that can generate substantial revenue and become a reliable source of profit for your business.