Elevate your business with our cutting-edge AI/ML and IoT Services
EnactOn company specializes in cutting-edge AI technologies, including machine learning and IoT, providing innovative solutions for businesses to optimize operations and enhance customer experiences.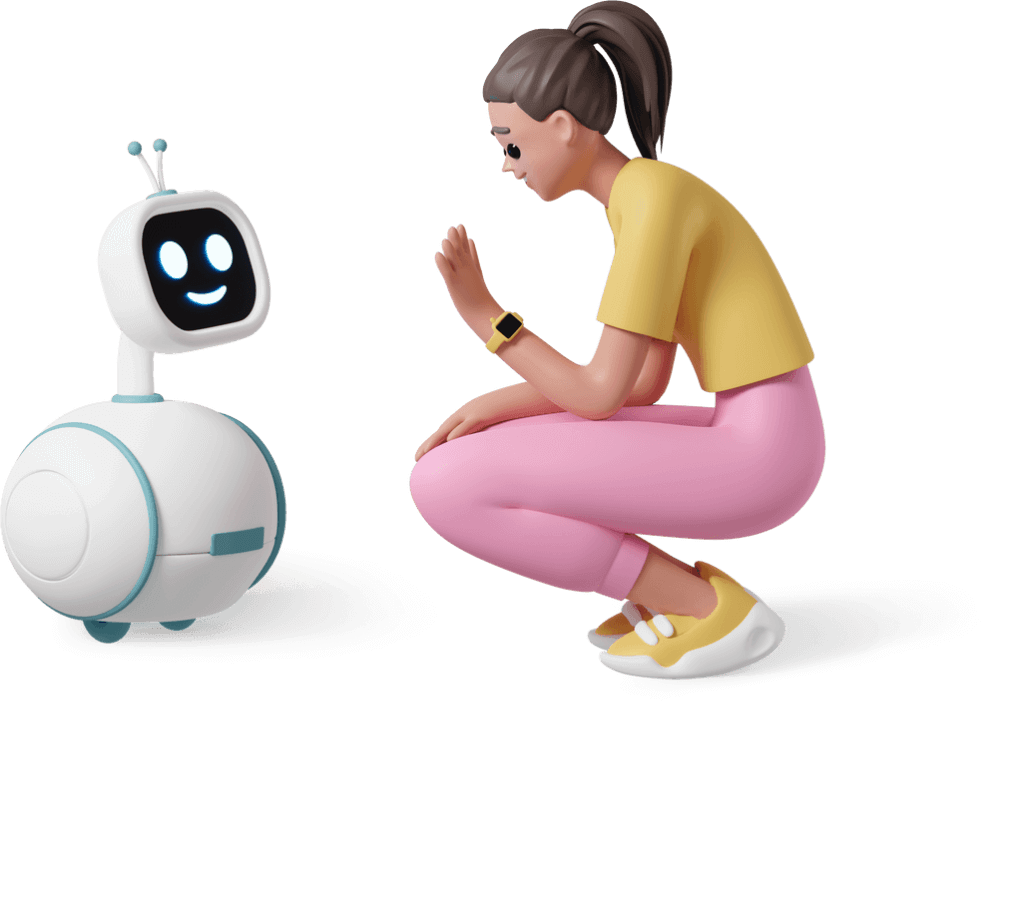 Clients that have trusted us over the years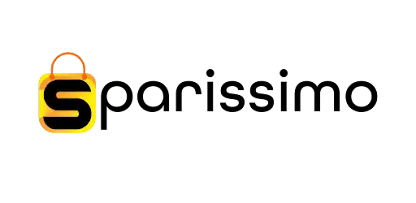 AI and ML Development
Take your business to the next level of the digital ecosystem with our enterprise-level AI and ML solutions. Enhance business profitability with intelligent data insights, automated business tools, and cutting-edge unsupervised ML algorithms. Our tailored AI solutions enable you to effortlessly decipher complex data, identify trends and patterns, and detect potential fraud before it adversely affects your business.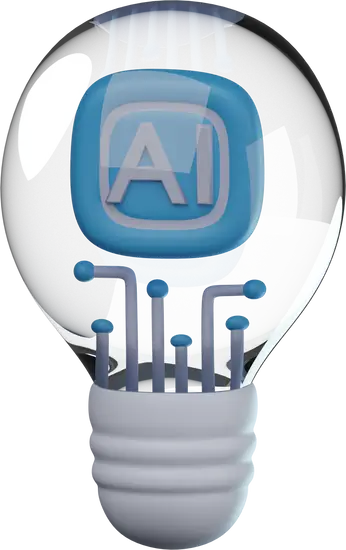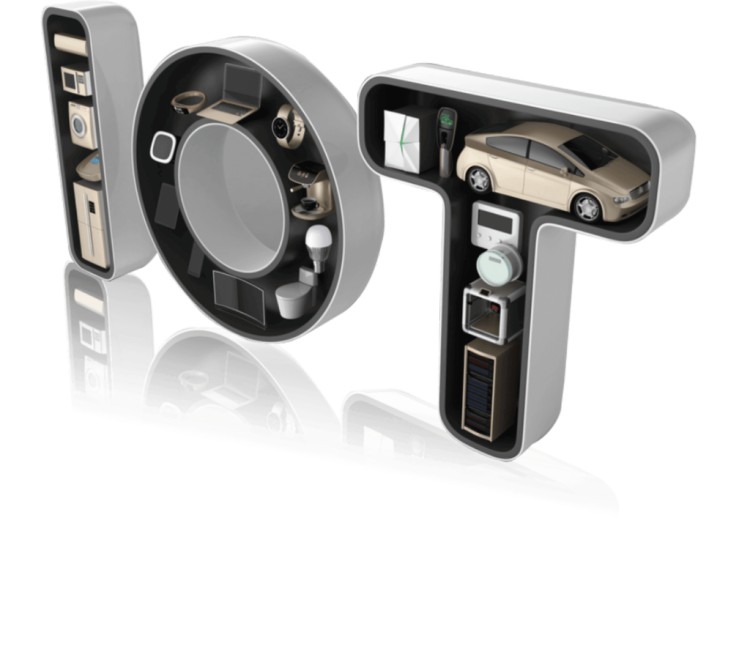 IoT Development
As a trusted IoT development partner to both pioneering startups and established corporations, we recognize that the Internet of Things is more than just connectivity – it's the possibilities that this connectivity creates. Our comprehensive range of services spans the entire lifecycle of IoT initiatives, delivering concrete value and promoting durability. By leveraging our business, design, and technology acumen, we enable clients to rapidly bring their most innovative concepts to the marketplace and achieve success.
Chatbot Development
In recent years, the user base of Microsoft Edge has grown consistently and is expected to continue doing so. With the recent shift to Chromium underpinnings, it has emerged as a new browsing solution with unique features and options for customization. EnactOn is an ideal partner for your Edge extension and plugin development needs, thanks to our expertise in the latest trends and our experience with hundreds of extension development projects.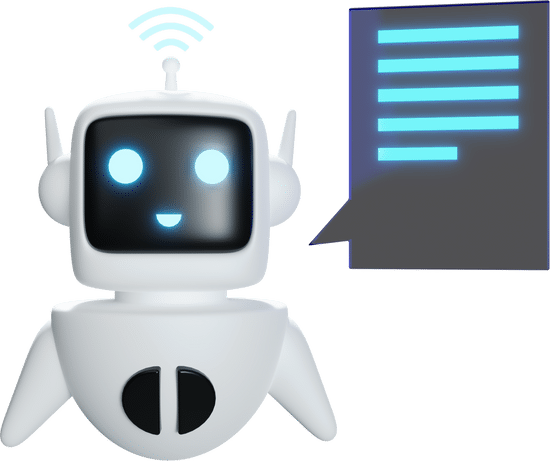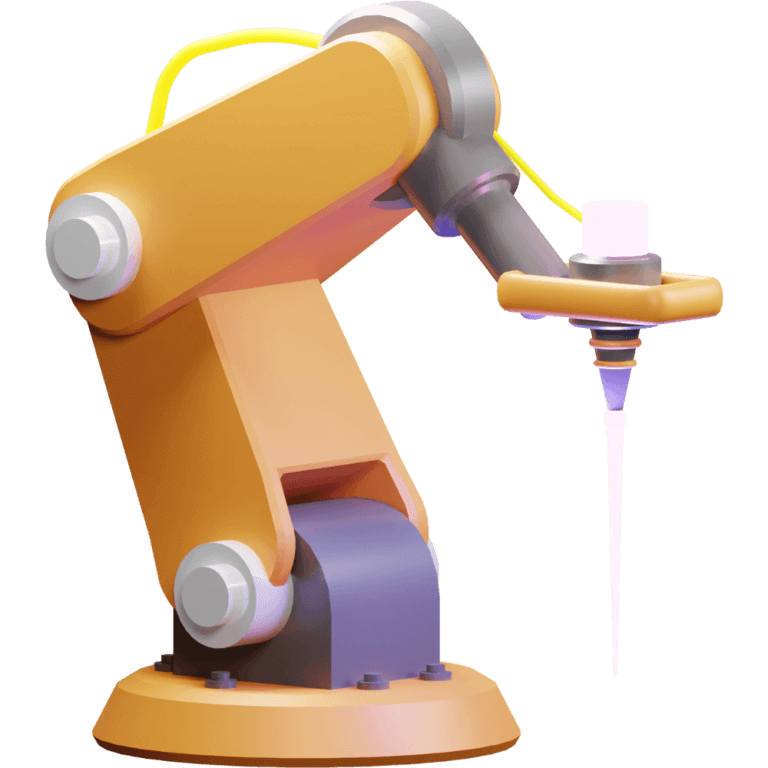 Industrial Automation
Industrial automation uses advanced technologies like sensors, machine learning, and artificial intelligence to streamline processes, increase efficiency, and reduce costs. Examples include automated assembly lines, robotic welding, and intelligent inventory management systems, enabling businesses to achieve sustainable growth and competitiveness in the marketplace.
Wearable Devices Technology
Wearable devices have revolutionized the way we interact with technology by providing hands-free access to information, real-time tracking, and seamless connectivity. Our wearable device services include ideation, design, development, and maintenance of custom wearable solutions that cater to the unique needs of businesses and individuals. We specialize in developing wearable apps that are compatible with various platforms like iOS, Android, and smartwatches.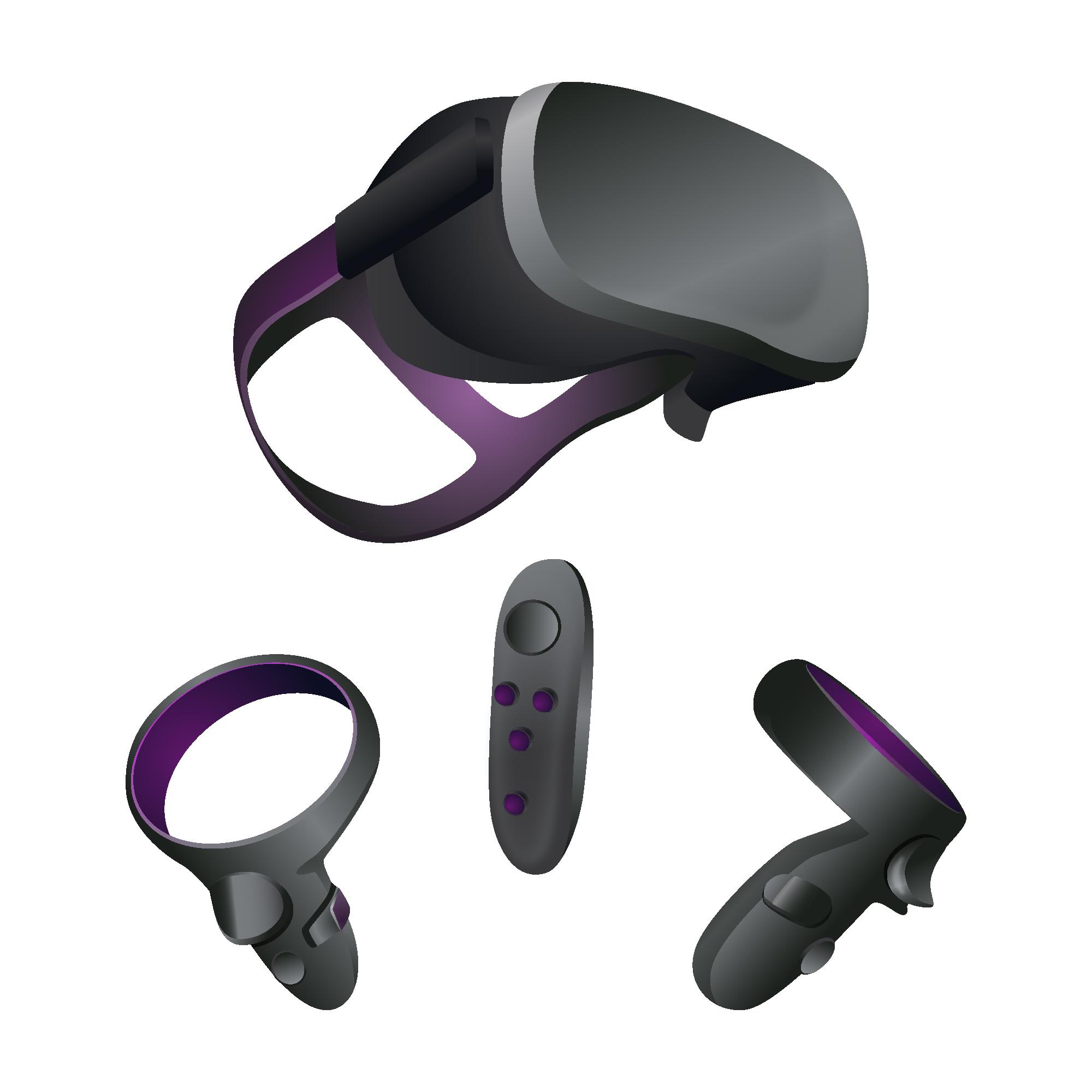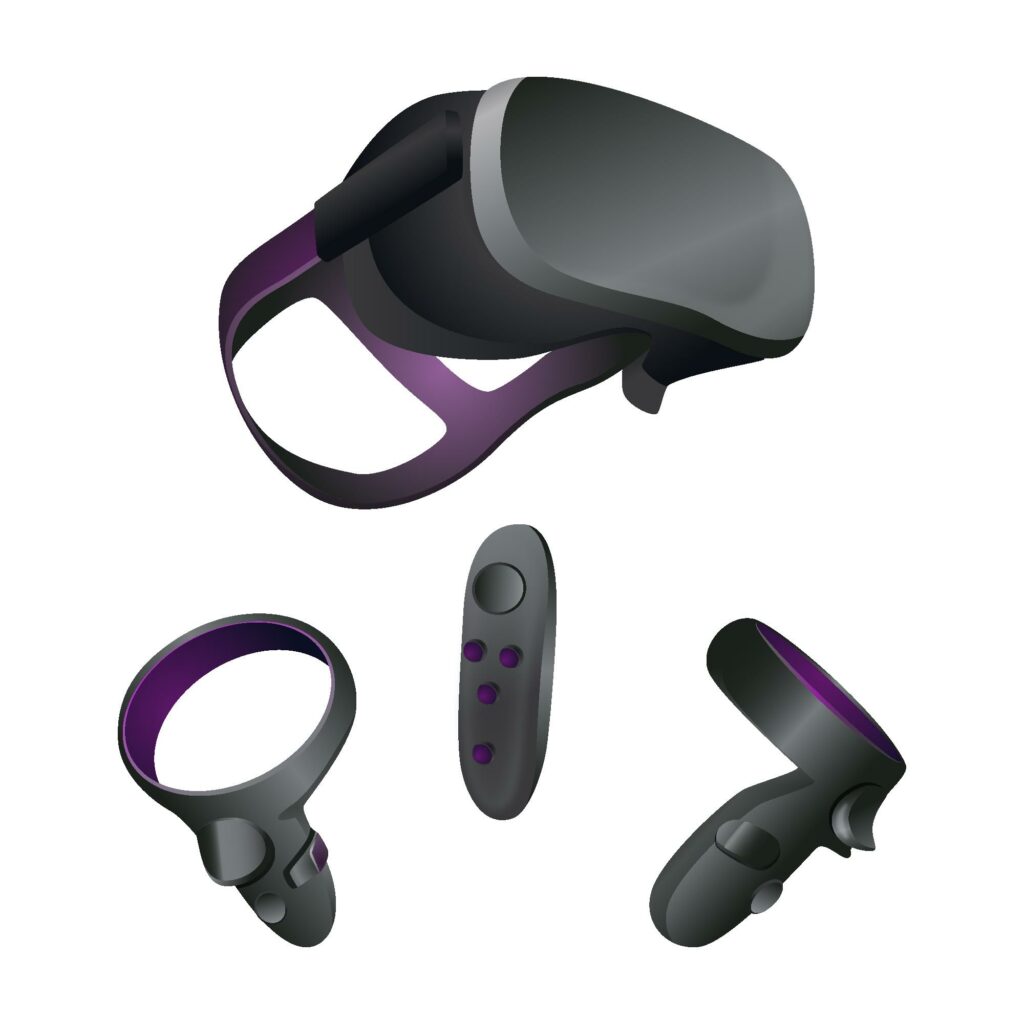 Got A Project In Mind? Tell Us More
Drop us a line and we'll get back to you immediately to schedule a call and discuss your needs personally.
Unlock the Power of AI/ML & IoT for Your Business Today!
Contact us now to learn more about how we can help you unlock the power of AI, ML, and IoT for your business.